WE ARE 4EVERYWARE
READY FOR NEW ADVENTURES?
Are you looking to make the next step in your career? Are you ambitious and looking for an opportunity to spread your wings?
We are a fast growing company, in the always exciting world of brands and consumer products. With our great team we are responsible for the buying, sales and logistics from and to all our clients worldwide.
CONTENT CREATOR
As our content creator, you are the creative counterpart of our sales department. Your ideas help spark our sales, interacts with our audience and helps to improve our customer journey.
Making our socials explode with creative content

Building great newsletters and POS materials

Helping in building the ultimate customer journey

Campaign and product photography (or learning)
If you are full of energy and creative idea's, and you know how to work with the full Adobe package and socials platforms, we offer you "the creators dream" in the form of a beautiful showroom, photo-studio and the biggest brands and products.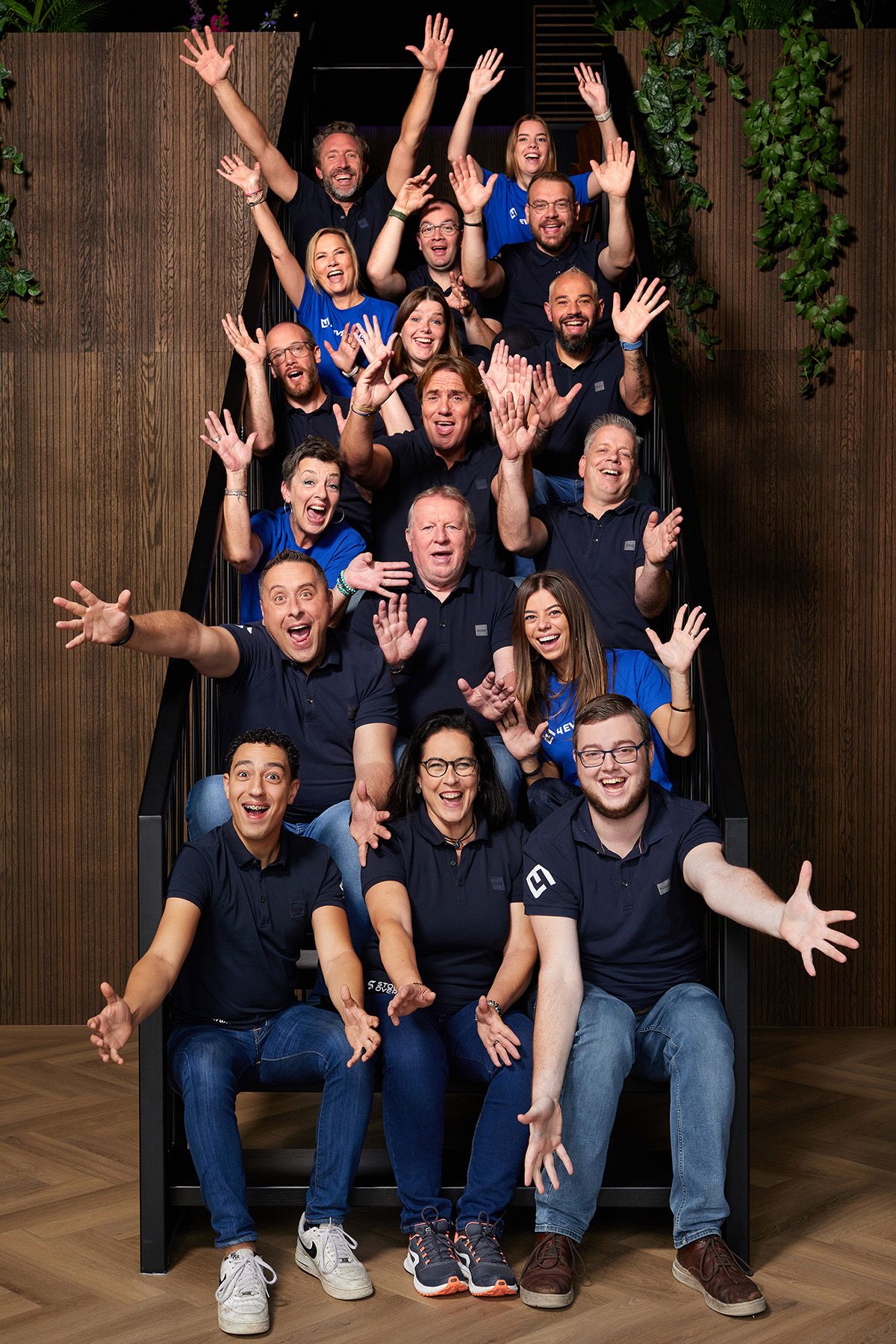 BUYER / SOURCING
Elevate our business as our Buyer/Sourcing Specialist! Dive into the heart of the market, and be the force behind our company's strategic acquisitions and partnerships. Your role will encompass:
Proactively connecting with existing and emerging brands

Hunt for new stocks to always keep our portfolio fresh

Crafting enticing offers that brands simply cannot refuse

Expanding our international network
By paving the way for new opportunities, you'll not only be empowering our sales team, but also sculpting the future of our company. If you have the drive to discover, negotiate, and collaborate, join us and create your next chapter of growth!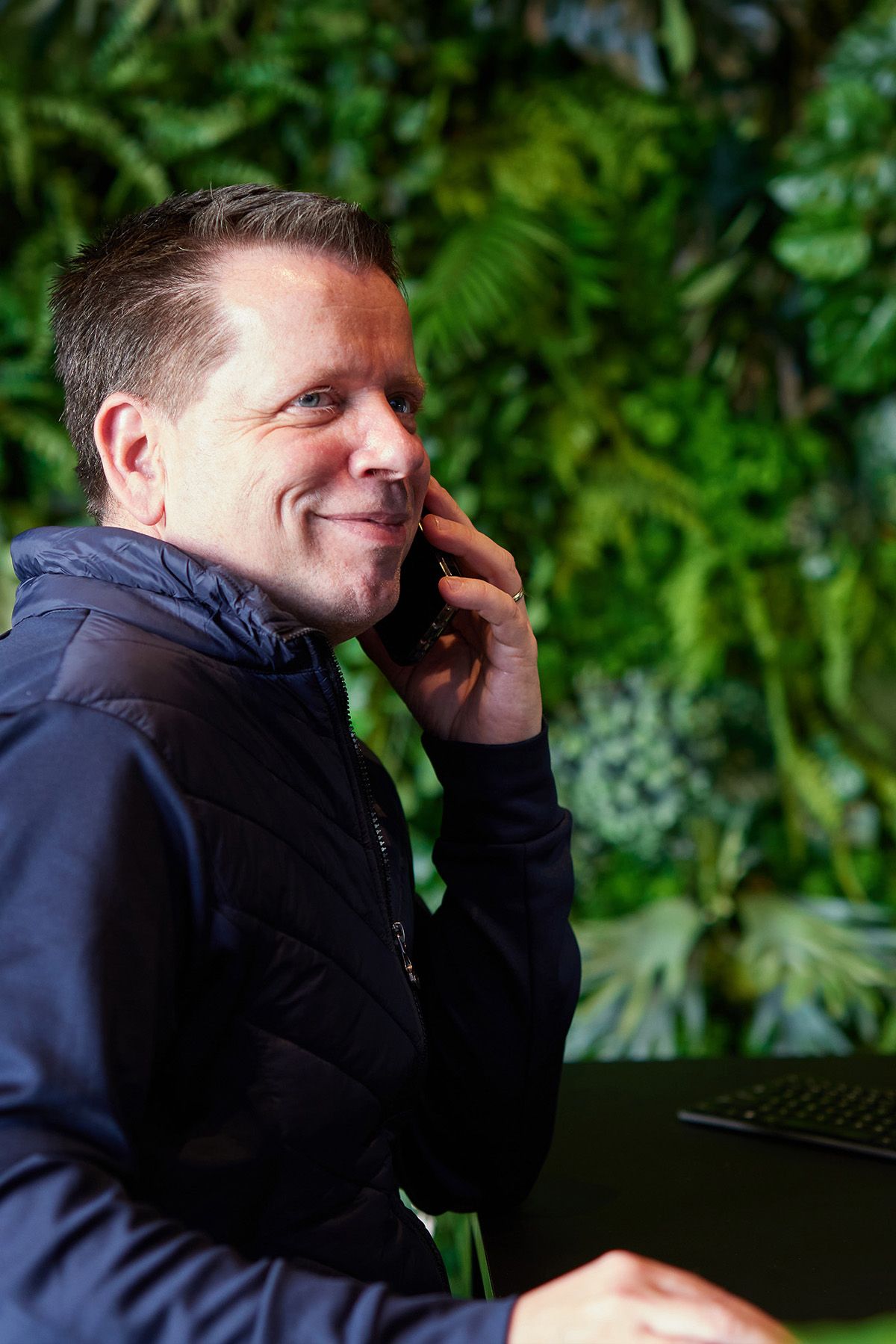 INSIDE SALES
Join our dynamic sales team and become a pivotal player in driving new deals! As an Inside Sales Representative, you'll be at the forefront of customer engagement, playing a crucial role in building relationships and sparking new connections. Your responsibilities will include:
Actively reaching out to potential new customers

Skillfully preparing compelling proposals

Following up with prospects and leads

Serving as a primary point of contact for our customers
If you're passionate about sales and thrive in the fast-paced and international world of big brands, this is your chance to shine and contribute to your own and our company's success story!
OUTSIDE SALES
Dive into the wonderful and always exciting world of big brands as our Outbound Sales Representative. You'll be the catalyst for international growth, forging new partnerships and sealing big (and small) deals. Your role will encompass:
Proactively targeting and engaging new potential customers

Visit prospects in both physical and digital meetings

Consistently meeting, offering and following up with leads

Creating business opportunities everywhere you go
If the thrill of hunting and sealing a deal excites you, and you're ready to make an impact in the international arena of prominent brands and retail, step up and be part of our both your and our success story.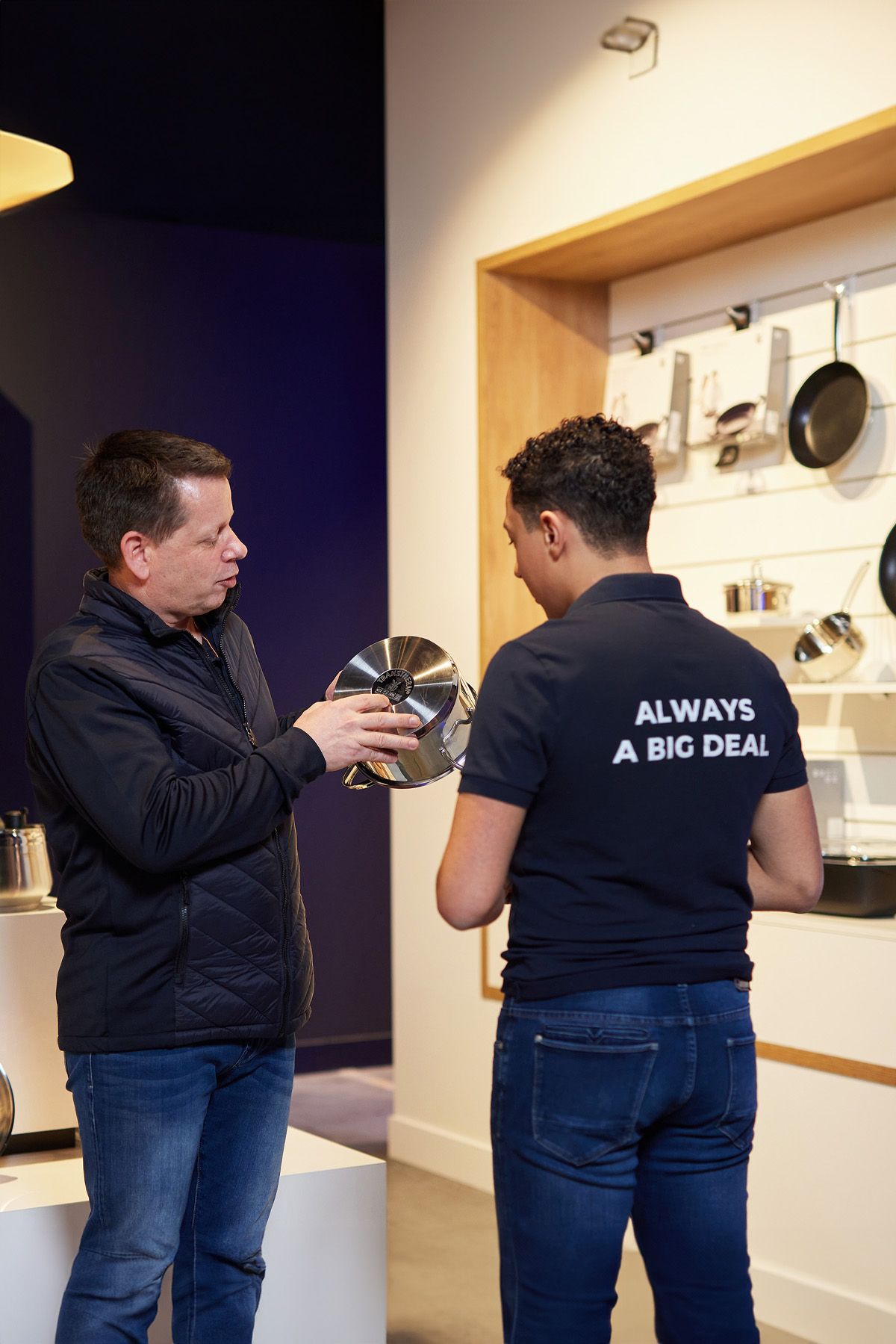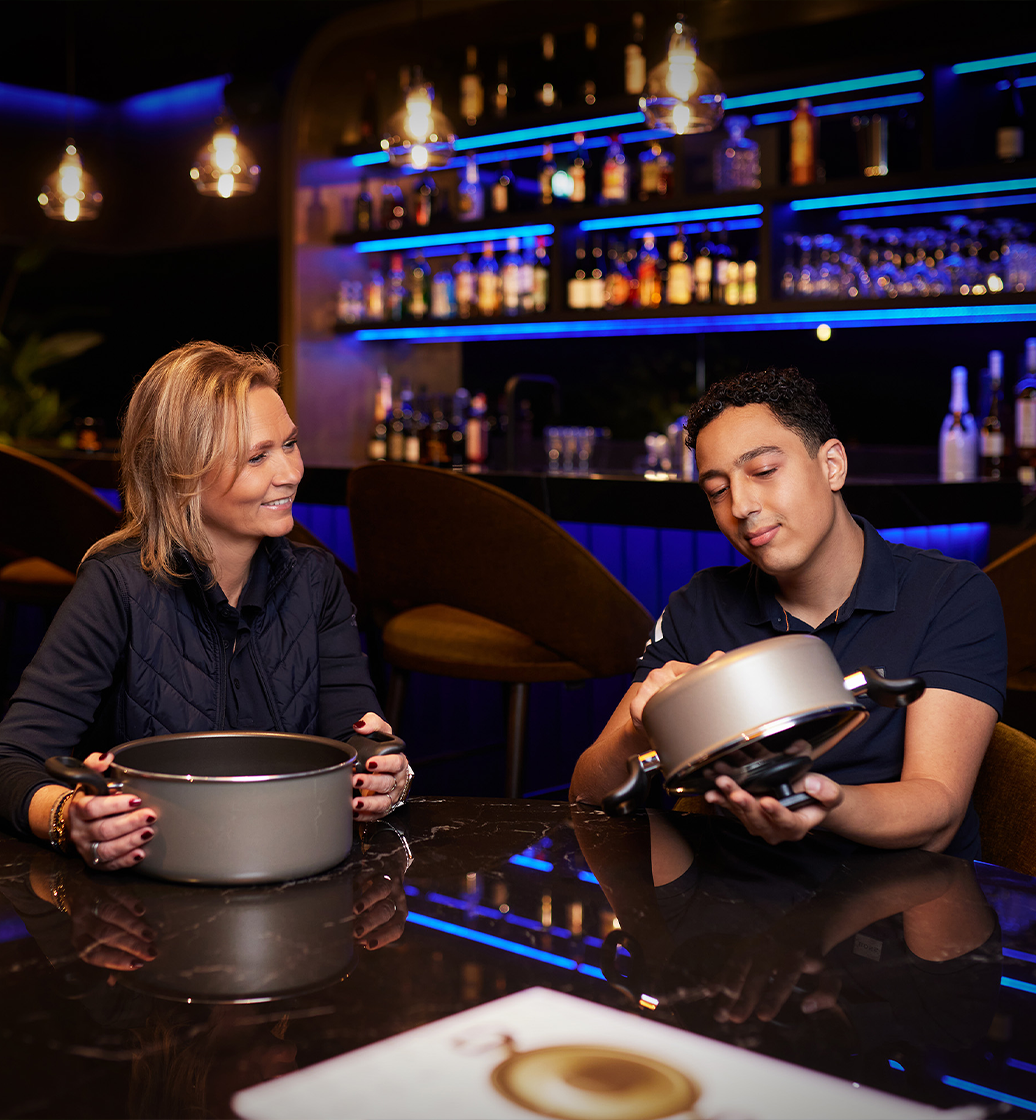 WHY WORK AT 4EVERYWARE?
01.

WE ARE A TEAM OF WINNERS

The one thing we have in common is that we are "one team with one goal" and that is to be the best in order to defeat the rest. That's how we stay on top of our game.

02.

YOU ARE ALWAYS A BIG DEAL TO US

03.

READY FOR THE NEXT STEP
LET'S MEET IN PERSON!
We would love to meet you, because every "big deal" starts with a good conversation. Are you looking for a job in the international world of big brands? Send us a message and let's meet!
Yes... We Work hard, play hard