Discover new
markets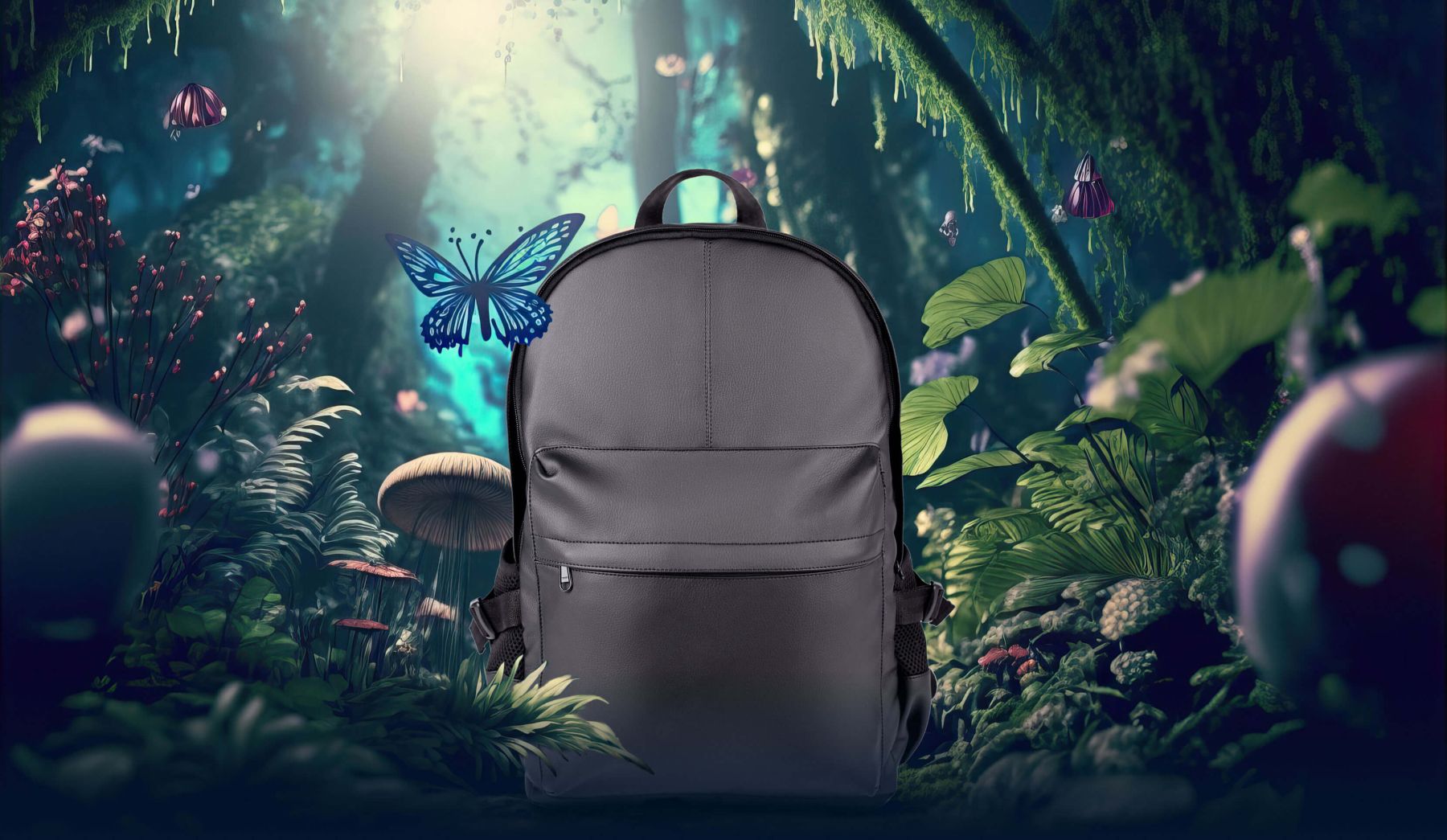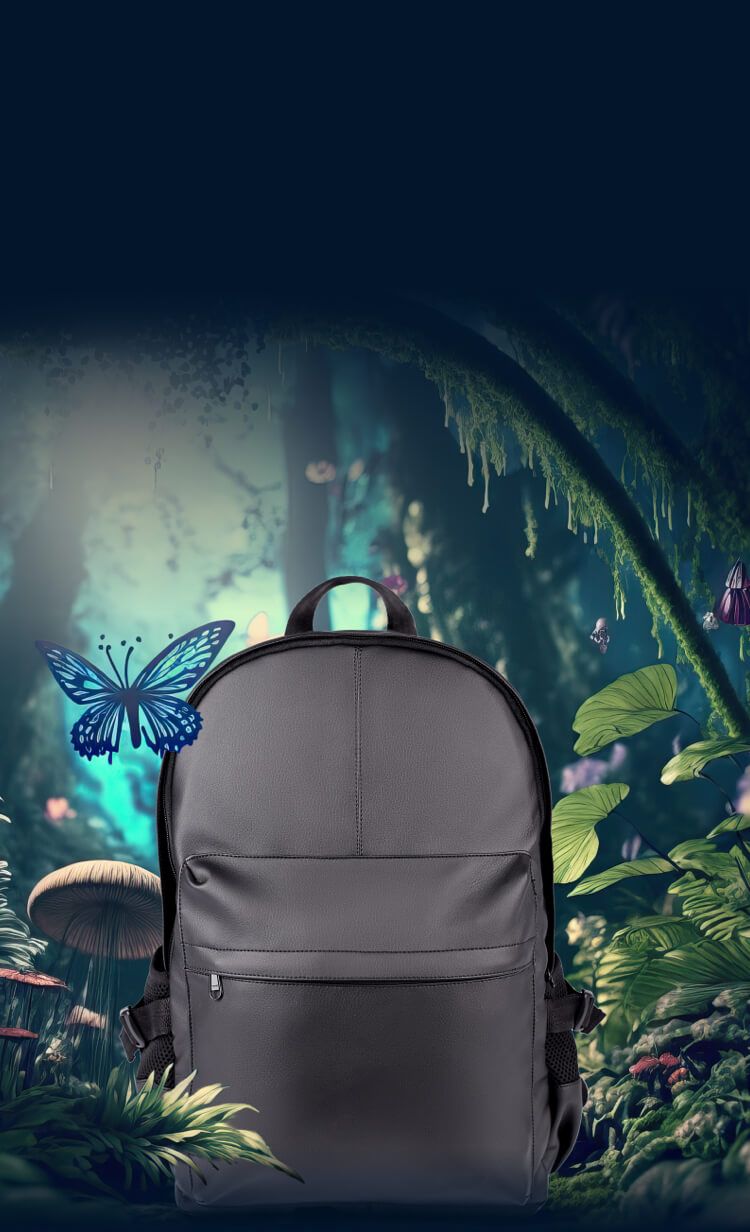 "We are here to help brands, by responsibly bringing the overstock of their amazing products to new markets and economies and to offer our international network of clients, the unique opportunity to buy the best brands and products the world has to offer"
How it works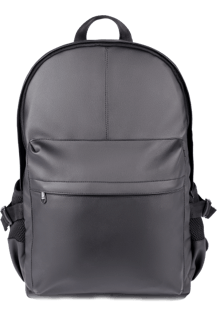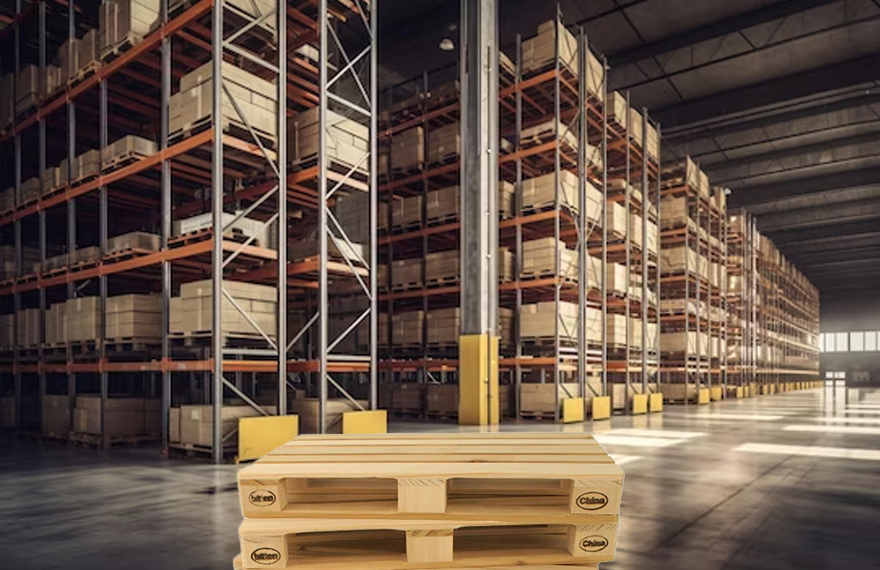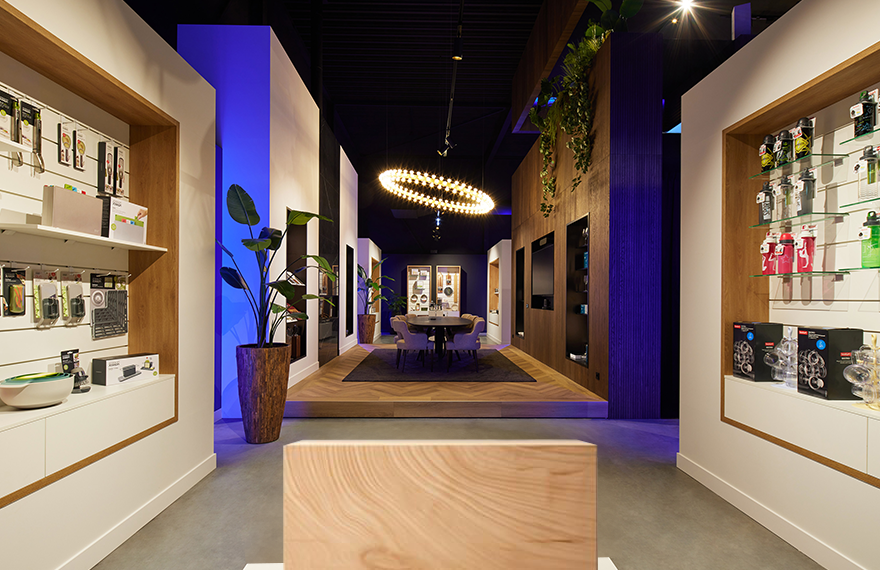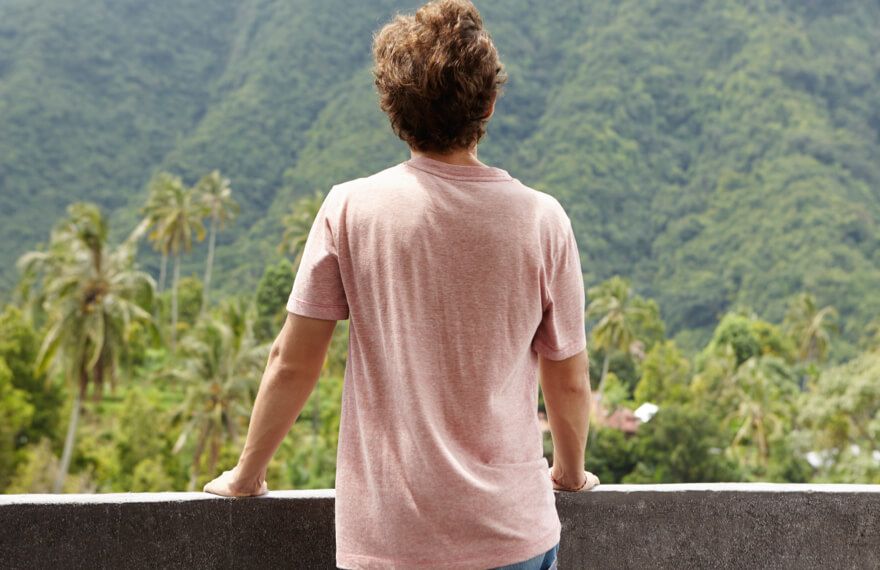 Are excess inventory and overstock straining your brand's resources and profitability? At 4Everyware, we specialize in helping brands maximize their potential by efficiently and discretely selling their overstock and to protect their carefully built brand reputation at the same time.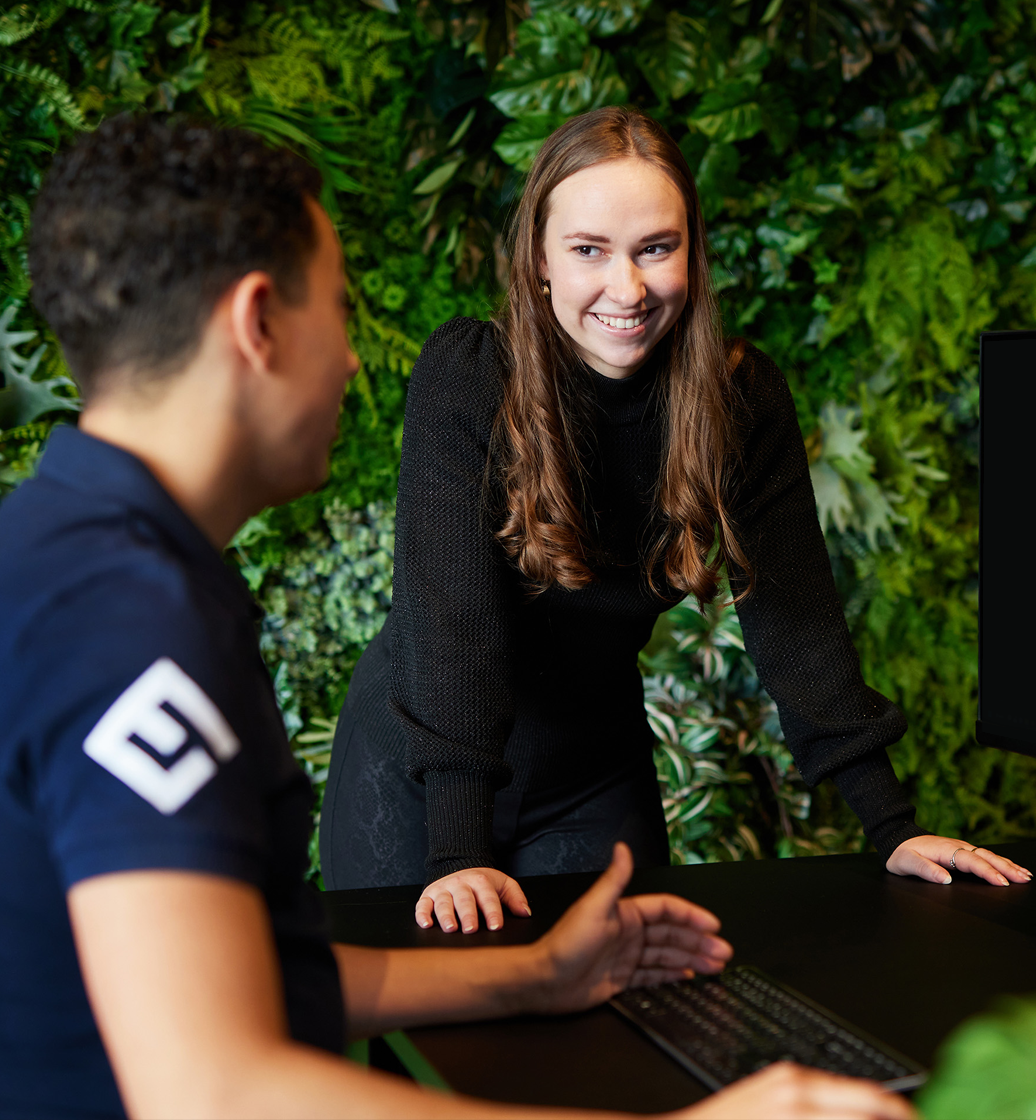 We raise the bar in quality standards
We put the quality of the deal over everything. We believe in the right product, in the right place, under the right conditions. That is how we create successful deals for everyone.

02.

We solve your problems

04.

Inside & outside the box
We are worldwide
Join forces with us to unlock the vast potential of global trade. Whether you seek exceptional product sourcing or efficient overstock liquidation, explore the boundless opportunities within our extensive international network.
Get in touch with us now and spark a new era of growth and prosperity for your business.
Contact us for more information
Get in touch with us for more information about buying and selling A-branded stocks and products.