We Are 4Everyware
As an international trading company, we travel the world, carefully selecting, buying and selling the best products and brands. It gives our clients the opportunity to get special deals on great products and brands. With more than 20 years of experience and a vast international network, we can find a suitable solution for everything.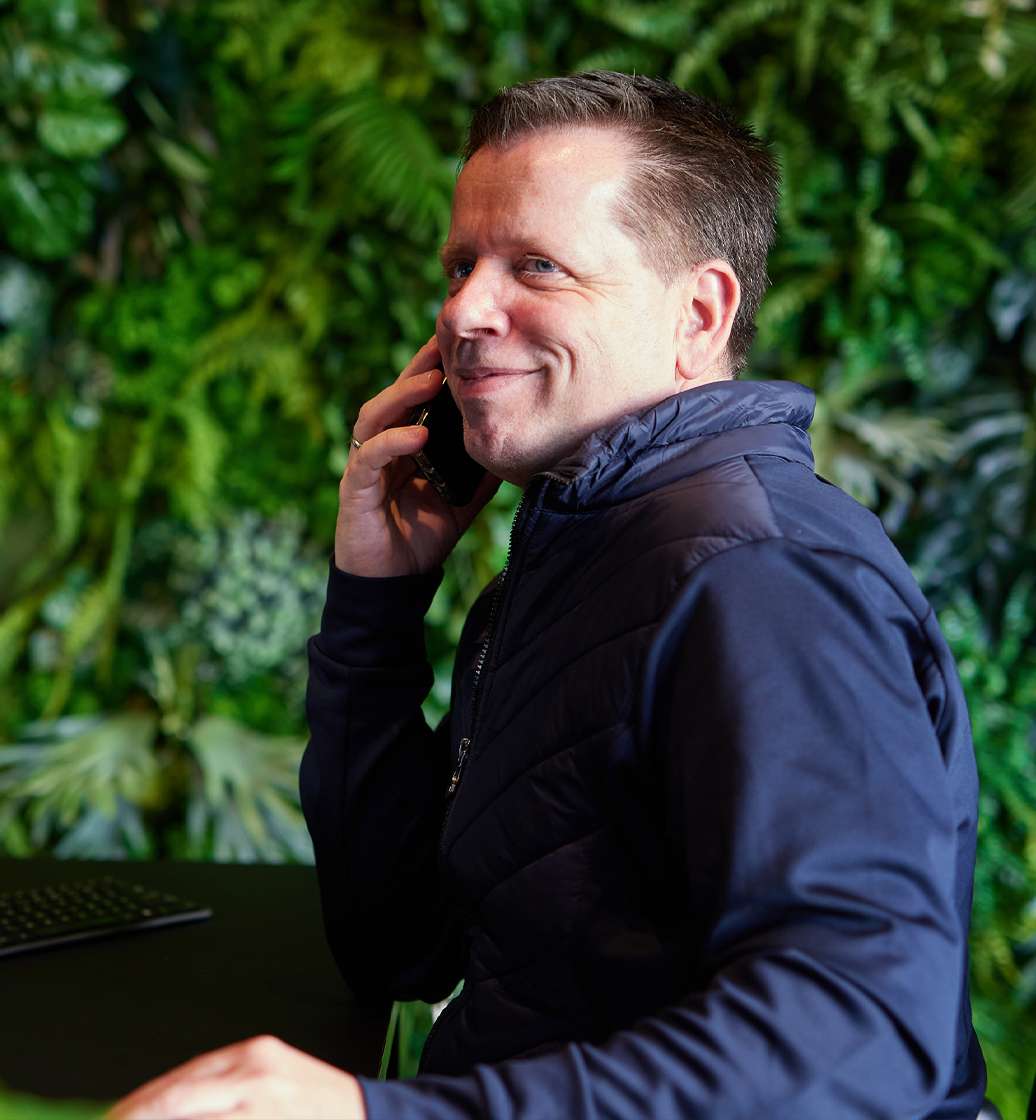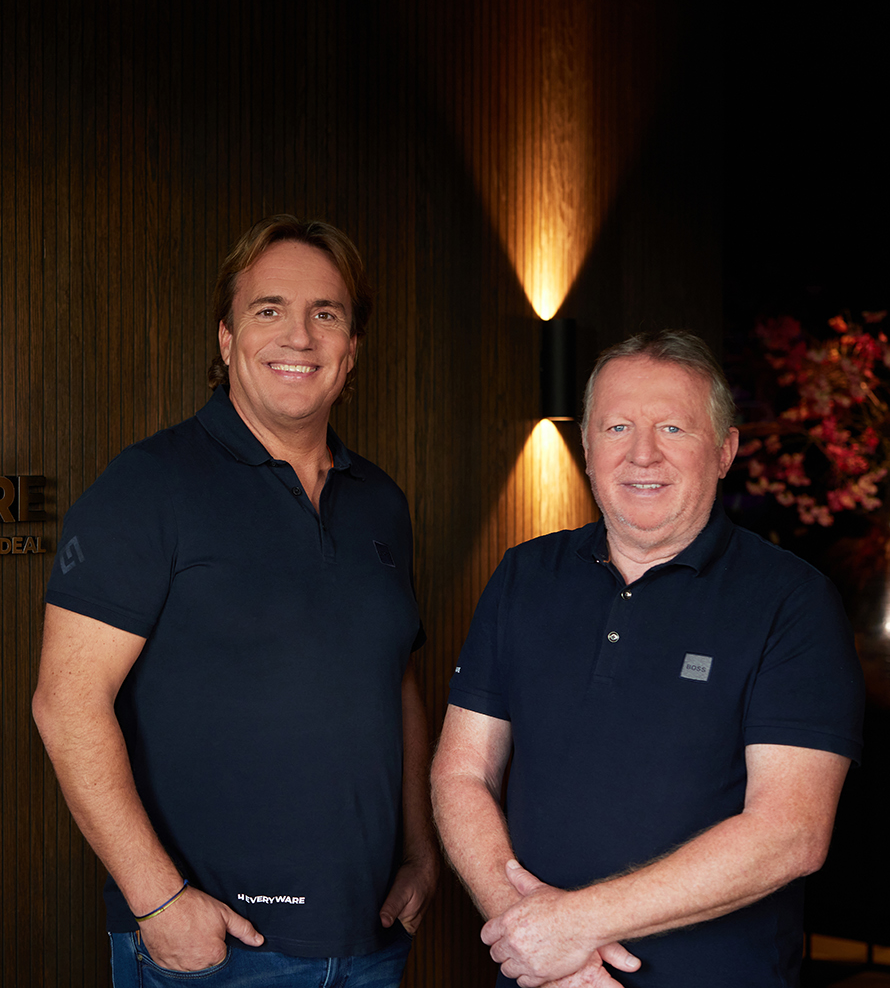 "In five years we are the go-to partner for A-brands in Europe"
The story of 4Everyware started 24 years ago... where Rob and Guy first crossed paths in 1999 and embarked on the journey of acquiring overstocks of non-food consumer goods and selling them in both the Netherlands and France.
As the years went by, they noticed that brands were encountering difficulties in selling their excess-inventory. Competitors often failed to honor their commitments and the agreed restrictions. In 2003, they founded 4everyware, with a mission to elevate and professionalize the excess-stocks industry.
Fast-forward 20+ years, 4everyware has become a worldwide respected partner for many brands. With a wide variety of services, including complete piece of mind for the problems brands encounter, we continue our mission by assisting these brands "the 4Everyware way".
+85 countries
We are proud of our international network of brands and retailers
+15 product categories
We are in every market and every category to source only the best of the best
+100 brands
Over 100 brands worldwide trust our services and love our big deals
Over 100 mln products sold
Every day we select, buy and sell thousands of products all over the world
2 locations
We have showrooms and a team in both France (Stockover) and The Netherlands
Our core values
Just for the record, we are no agents. If you have an overstock problem, we'll help you with our services and solve the problem.
Quality is everything
We put the quality of the deal over everything. The right product, in the right place, under the right conditions. That is how we dot the i's and cross the t's every day and with every deal.
You can count on us
At 4Everyware, your brand is in safe hands. You can rely on our services completely. We are here for you as your partner, thinking ahead and solving issues. Your trust is always a big deal.
We are problem solvers
If you have a stock problem, we will help you solve it. Fast, decisive and with a keen eye on the desired result. To make a long story short: we say what we do and we always do as we say.
Creativity is in our DNA
Correctly repositioning brands and products requires a healthy dose of creativity. Fortunately, we love a good challenge and like to think both inside and outside the box.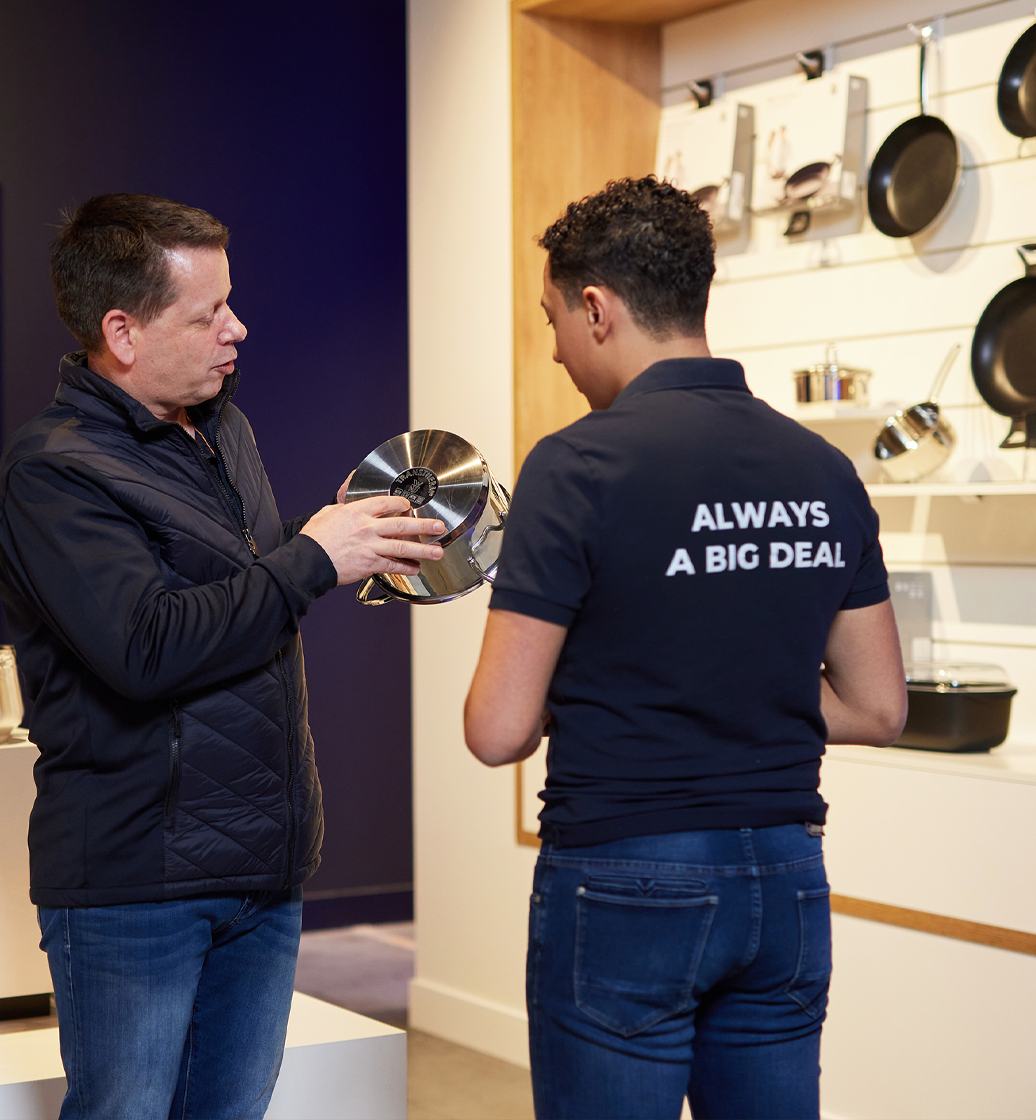 Why work with 4Everyware?
With 4Everyware, every deal is a big deal. We believe that our success is the result of focussing on every single detail of every single deal.
Why work with us
We have the best name, service and reputation in the market

We have a vast, international network of brands, wholesalers and retailers

We are trusted by hundreds for brand and retailers

We work as partners and solve every problem for our clients
Interested in selling?
Why buy from us
We have everything on stock and direct available

No high container costs and no EU import taxes

We always have big volumes and even bigger deals

The most sustainable way of sourcing products
Interested in buying?
Global
experience
For global brands
Years of worldwide trading, has given us the insights and data to explore and discover new markets for our clients, whether you want to clear your overstocks to new markets or you want to expand your brand to new countries.
Our team, services, international network and connections are here to help you find the best market options and optimize your chances of a successful (re)positioning of your brand and products.
1 team, 1 mission
We are here to help brands protect their carefully built brand reputation, by responsibly bringing the overstock of their quality products back on the market.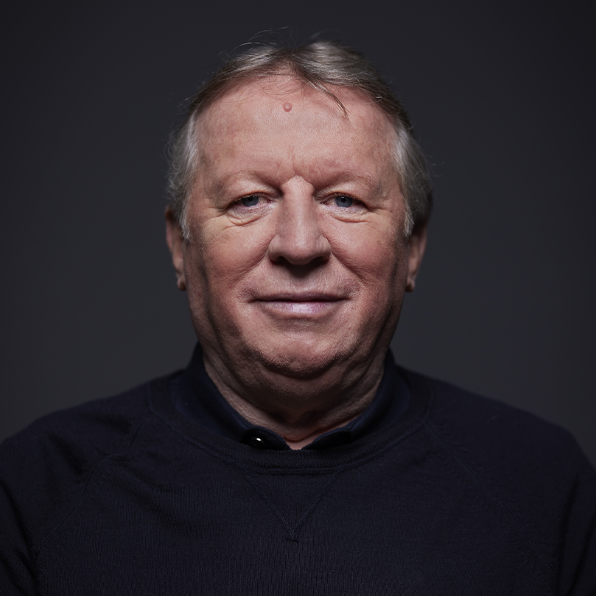 Guy Michel
Founder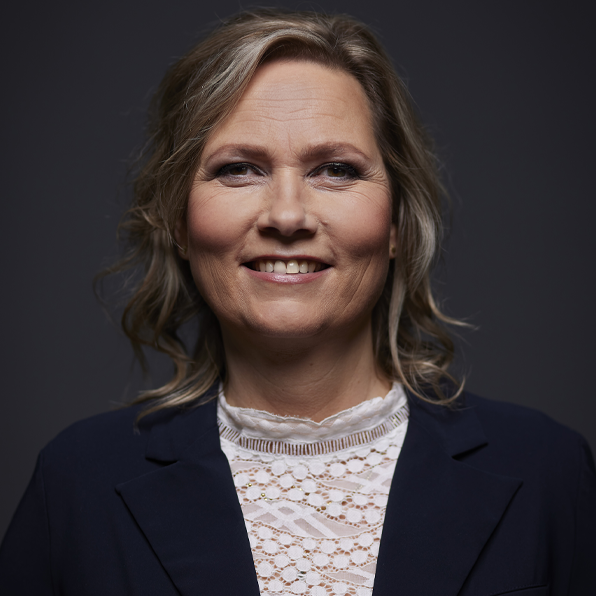 Michaëla van Helvert-Rikken
General Manager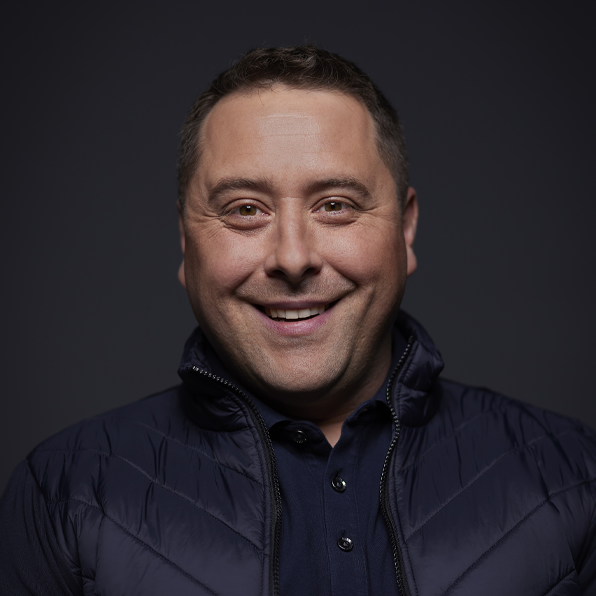 Rafal Kaminski
Logistics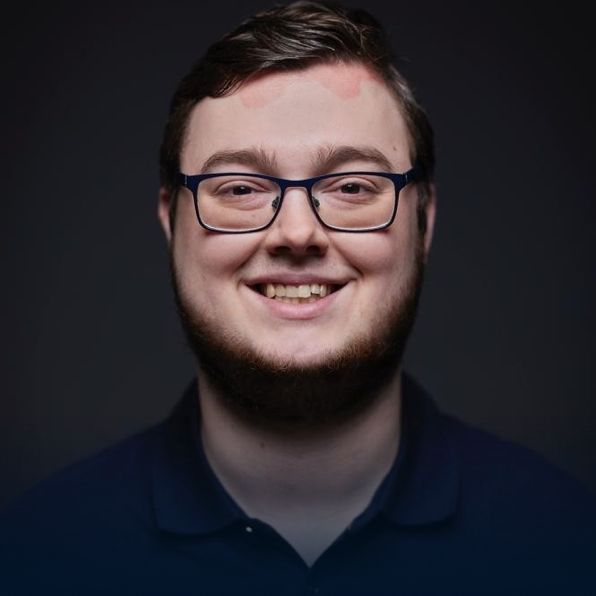 Pim van Oosterhout
Backoffice Logistics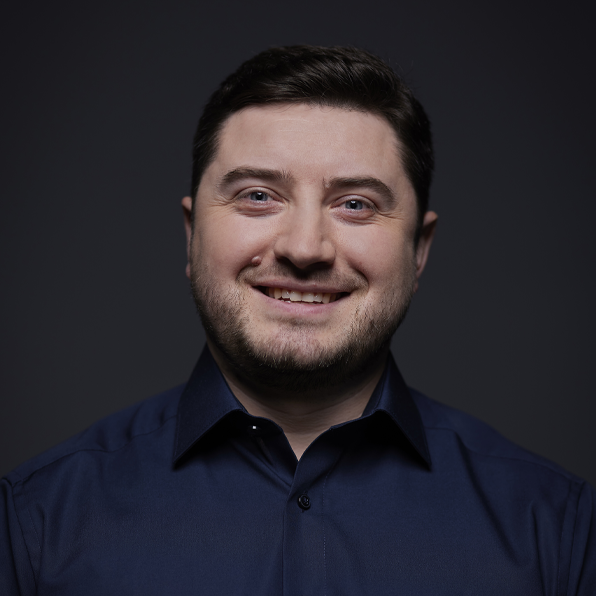 Taras Prokopchuk
Warehousing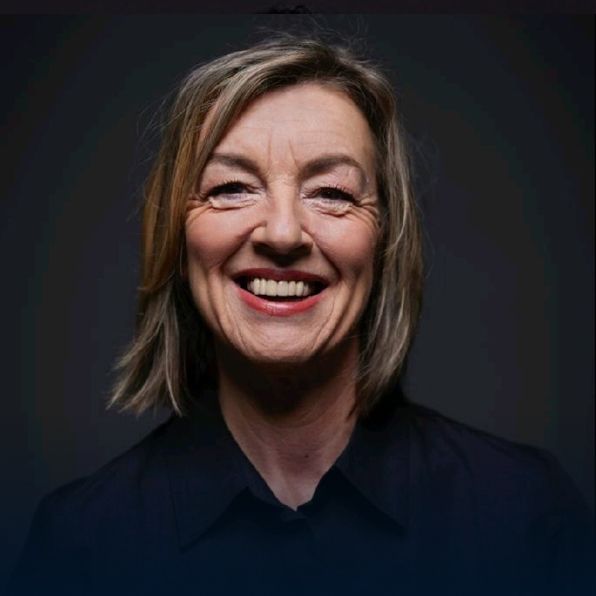 Petra Verzuu
Hospitality
Visit our showroom
Did you know we have one of the most impressive showrooms in the stock market? Great products and brands are all about the experience. And that's exactly what we value most! All our products are stored at our own locations and displayed in our luxury showroom in The Netherlands.
Curious what our showroom looks like? Come and visit us. We would love to show you around.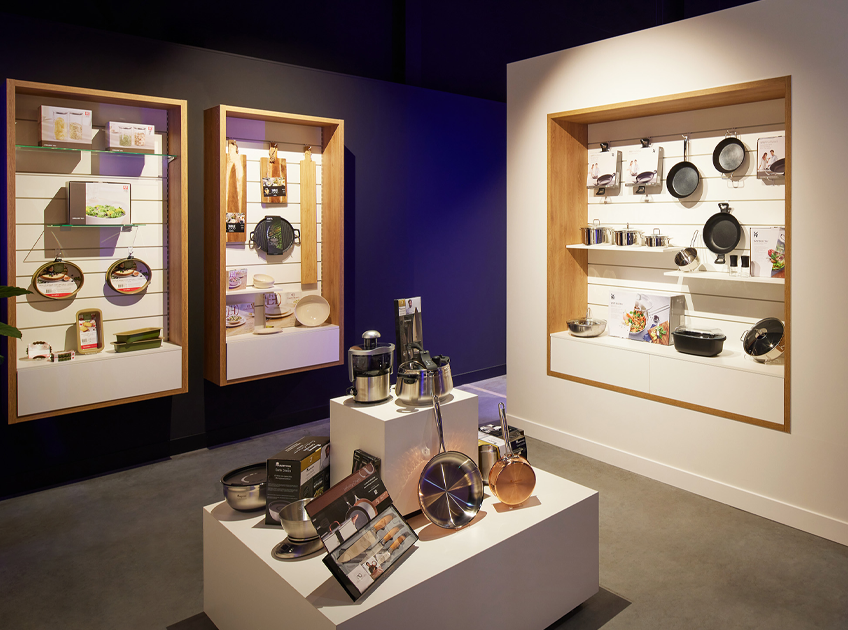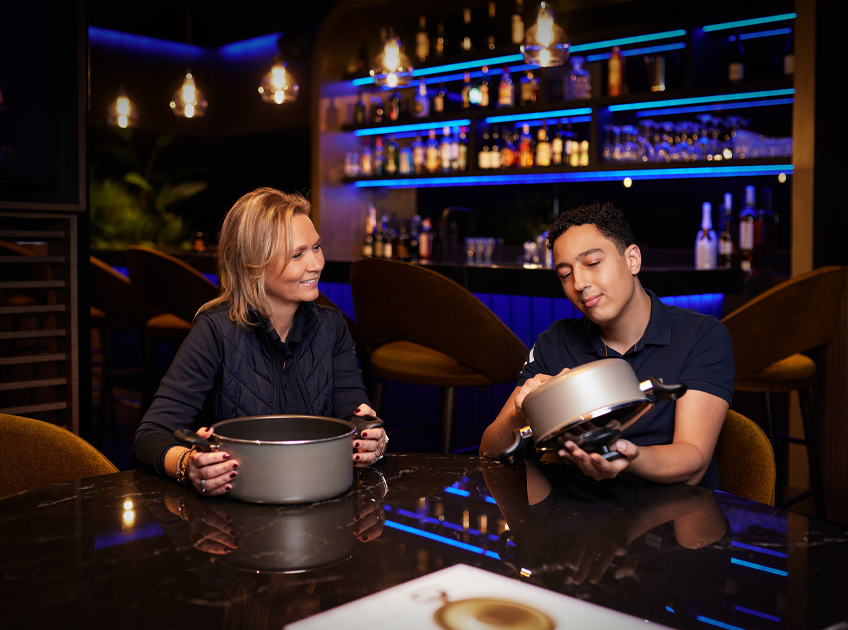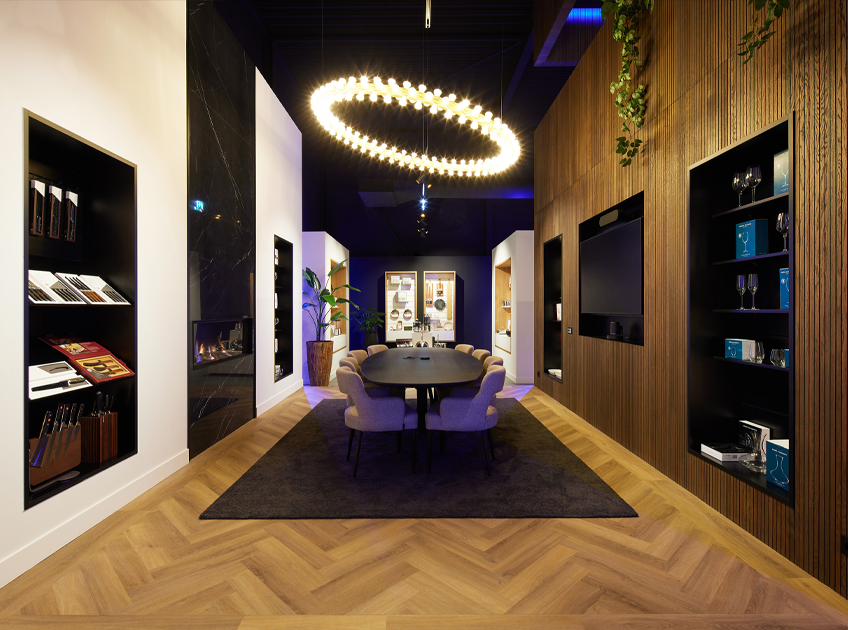 Come and visit our showroom
Do you want to meet us in person? Contacts us, book an appointment and get the full 4Everyware experience.